Important Offices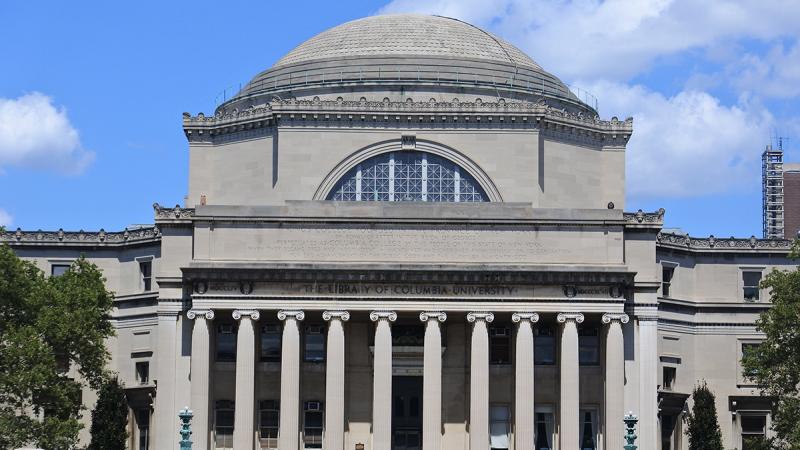 Dissertation Office
107 Low Library, MC 4304
535 West 116th Street
(212) 854-6723
gsas-dissertations@columbia.edu
The Dissertation Office provides advanced doctoral candidates with dissertation guidelines and forms including the application to defend the dissertation and the final deposit and award of the PhD degree.
Equal Opportunity and Affirmative Action
The University's Office of Equal Opportunity and Affirmative Action (EOAA) has overall responsibility for the management of the University's Employee Policies and Procedures on Discrimination, Harassment, Sexual Assault, Domestic Violence, Dating Violence and Stalking; coordinates compliance activities under these policies and the applicable federal, state and local laws; and is designated as the University's Compliance Office for Title IX, Section 504 of the Rehabilitation Act, and other equal opportunity, nondiscrimination and affirmative action laws.
Housing Office
50 Haven Ave, Room #104
(212) 305-4357 * 2
housingservices@cumc.columbia.edu
The Columbia University Irving Medical Center Housing Office provides on-campus accommodations as a practical and cost-effective way to live in Manhattan.
ID Office
VP&S 1-405C
630 West 168th Street
(212) 305-0238
International Students and Scholars Office
Black Building
650 W 168th Street
1st Floor, Room 130
CUIMC Students: cumc-intl-students@columbia.edu
The International Students and Scholars Office (ISSO) is the international community's resource for immigration-related needs, providing advisory and documentation services and information on a host of issues, including - but not limited to - visas, employment, travel, and tax-filing obligations. ISSO monitors the regulations of government agencies that have jurisdiction over the stay of international students and scholars, and is responsible for institutional compliance.
Office of University Life
1150 Amsterdam Avenue
208 Philosophy Hall
(212) 853-1628
The Office of University Life is your hub for University-wide student life information and initiatives.  
Ombuds Office
154 Haven Avenue.
Room 412
(212) 304-7026
The Ombuds Office offers a confidential place to discuss workplace issues, academic concerns, issues relating to administrative paperwork and process, explanation and interpretation of policies and procedures, and many other issues or concerns. You can speak freely to us because we promise to keep our discussions confidential, and we are not part of any formal University process. We don't take sides in disputes and operate independently of the Columbia administration, reporting only to the president.
Student Health on Haven
100 Haven Avenue, Tower 2, Second and Third Floors
(212) 305-3400
The mission of Student Health on Haven is to provide compassionate, comprehensive healthcare that enhances the student community's wellbeing in support of the institution's academic mission.