Campus Resources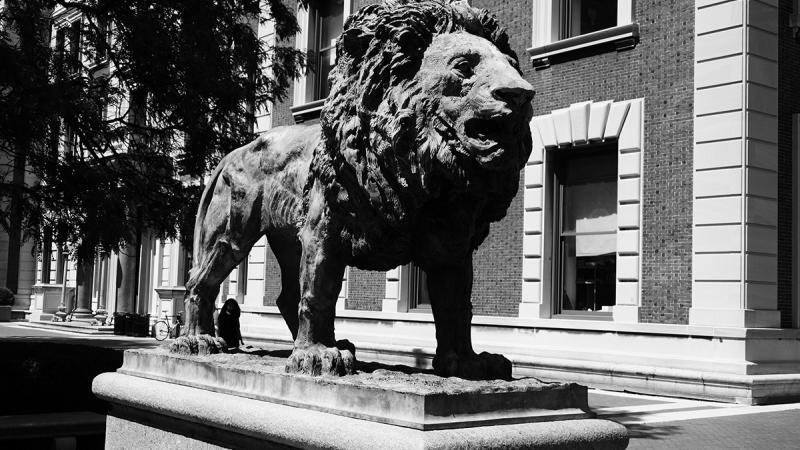 Well-Being and Health Promotion
Student Health on Haven is your primary resource for all your health care needs while you are a graduate student at Columbia.  They are dedicated teams that provide Medical Services throughout a full range of primary care and referral services.  In addition, the Counseling Services team is staffed by psychologists, social workers and psychiatrists experienced in providing confidential counseling for students in the course of their graduate careers.  The Well-Being and Health Promotion team leads, facilitates, promotes and participates in collective systemic and innovative action for student health and well being at CUIMC. Well-Being Strategy Sessions are available to all CUIMC Students. CUIMC students from any school or program who pay the Health and Related Services Fee (HRSF), regardless of insurance coverage, are eligible to schedule an appointment. Strategy Sessions provide a solution-based approach to address your personal, academic and professional concerns. We'll listen carefully, help you strategize, prioritize, problem solve, build skills, and work collaboratively to create a flexible action plan that makes sense for you. Visits are free and confidential.
50 Haven Athletic Center
50 Haven Athletic Center is Columbia University Irving Medical Center's go-to resource for fitness activities and programs. Conveniently located on levels 2B and 3B of 50 Haven Avenue, we help develop your personalized workout program using our treadmills, ellipticals, stationary bicycles, rowing machines, stair climbers, and dumbbell sets and benches. We also offer a number of fitness classes throughout the year, and our facility and pool are accessible.
Disability Services
Disability Services facilitates equal access for students with disabilities by coordinating accommodations and support services.
IDP Program
The Columbia University Individual Development Plan (IDP) program is designed to help participants recognize the importance of managing one's own career, develop strategies to help with career management, and comprehend the purpose and value of an IDP. Program participants will become familiar with a variety of career options, and learn which skills and experiences are necessary to pursues these career paths. Through involvement in the IDP series and workshops, participants will also be able to develop skills relevant to a variety of careers.
Information Technology
Columbia University Irving Medical Center Information Technology (CUIMC-IT) provides technical support for students on information technology.
Public Safety
The Department of Public Safety provides comprehensive services to Columbia University Irving Medical Center (CUIMC), Morningside, and Manhattanville campuses. Programs include ID card and access services, the Columbia University EMS, emergency notifications, safety escorts, and shuttle bus services.
Sexual Respect
Columbia University is committed to fostering an environment that is free from gender-based discrimination and harassment, including sexual assault and all other forms of gender-based misconduct.  Here you can find help whenever you need it as well as resources and information about sexual respect in the Columbia community.
Student Service On-Line
Student Service Online (SSOL) is the university's web-based, multi-purpose tool for current students: registration, billing, and more.
Veterans & Service Members
Veteran Benefits and Transition Act of 2018
VP&S Club
The VP&S club provides student with opportunities to build a community outside of the classroom, and shape their academic, social, and professional experiences while at the Vagelos College of Physicians and Surgeons and beyond.