Rene Hen, PhD
Professor of Pharmacology (in Psychiatry)
Professor of Neuroscience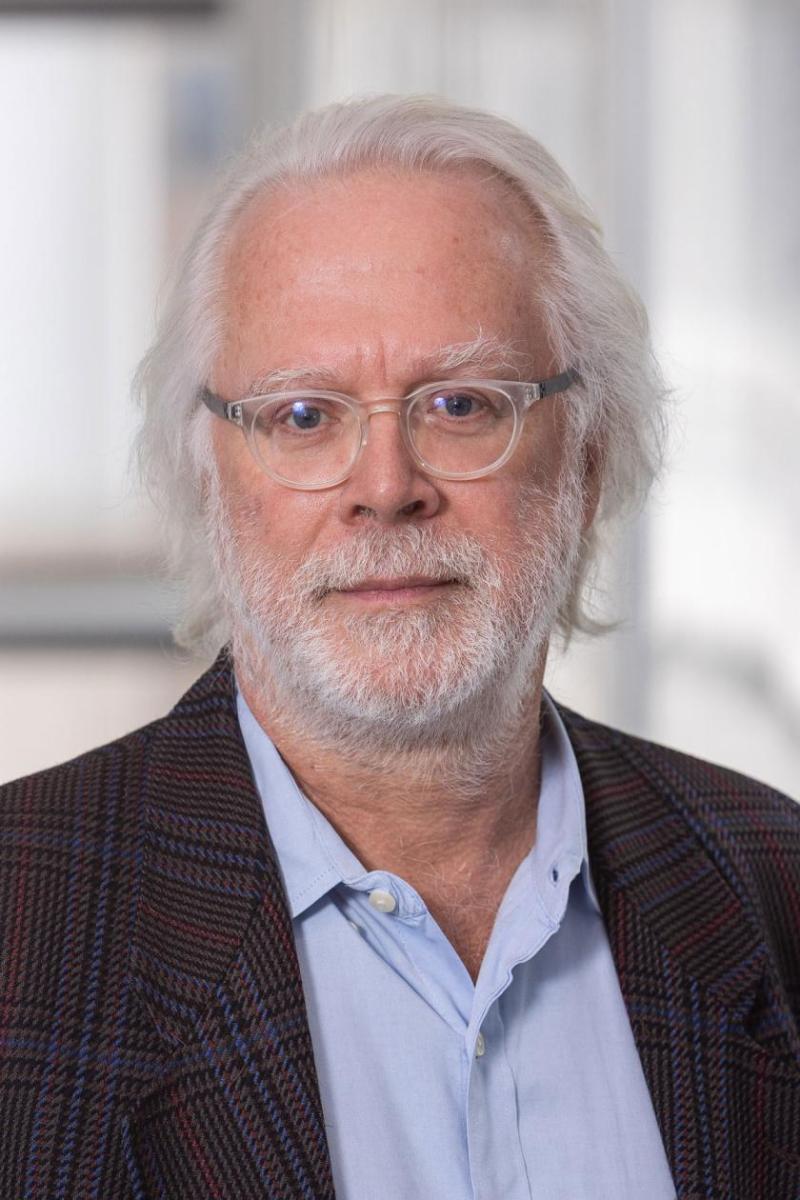 Overview
Academic Appointments
Professor of Pharmacology (in Psychiatry)
Professor of Neuroscience
Administrative Titles
Director, Division of Integrative Neuroscience
Credentials & Experience
Committees, Societies, Councils
Member, Kavli Institute for Brain Science
Research
Research Interests
Models of Psychiatric Disorders
Stem Cell Biology
Selected Publications
Luna VM, Anacker C, Burghardt N, Khandaker H, Andreu V, Millette A, Leary P, Ravenelle R, Jimenez J, Mastrodonato A, Denny CA, Fenton A, Scharfman H, Hen R. (2019); Adult-born hippocampal neurons bidirectionally modulate entorhinal inputs int the dentate gyrus. Science. 364(6440):578-583.
Anacker C., Luna V., Stevens G., Millette A., Shores R., Jimenez JC., Chen B., Hen R (2018); Hippocampal neurogenesis confers stress resilience by inhibiting the ventral dentate gyrus;Nature
Donaldson ZR, Hen R. (2015). From psychiatric disorders to animal models: a bidirectional and dimensional approach. Biol Psychiatry. 77(1):15-21. PMCID: PMC4135025.
Denny CA, Kheirbek MA, Alba EL, Tanaka KF, Brachman RA, Laughman KB, Tomm NK, Turi GF, Losonczy A, Hen R. (2014). Hippocampal memory traces are differentially modulated by experience, time, and adult neurogenesis. Neuron. 83(1):189-201. PMCID: PMC4169172.
Kheirbek MA, Hen R. (2014). Add neurons, subtract anxiety. Sci Am. 311(1):62-7. PMCID: PMC4165637.
Drew LJ, Fusi S, Hen R. (2013). Adult neurogenesis in the mammalian hippocampus: why the dentate gyrus? Learn Mem. 20(12):710-29. Review. PMCID: PMC3834622.
Kheirbek MA, Drew LJ, Burghardt NS, Costantini DO, Tannenholz L, Ahmari SE, Zeng H, Fenton AA, Hen R. (2013). Differential control of learning and anxiety along the dorsoventral axis of the dentate gyrus. Neuron. 77(5):955-68. PMCID: PMC3595120.
Kheirbek MA, Klemenhagen KC, Sahay A, Hen R. (2012). Neurogenesis and generalization: a new approach to stratify and treat anxiety disorders. Nat Neurosci.15(12):1613-20. PMCID: PMC3638121.
Sahay A, Scobie KN, Hill AS, O'Carroll CM, Kheirbek MA, Burghardt NS, Fenton AA, Dranovsky A, Hen R. (2011). Increasing adult hippocampal neurogenesis is sufficient to improve pattern separation. Nature. 472(7344):466-70. PMCID: PMC3084370.
Santarelli L, Saxe M, Gross C, Surget A, Battaglia F, Dulawa S, Weisstaub N, Lee J, Duman R, Arancio O,Belzung C, Hen R. (2003). Requirement of hippocampal neurogenesis for the behavioral effects of antidepressants. Science, 301(5634): 805-9. PMID: 12907793.