Lorraine N. Clark, PhD
Professor of Reproductive Science (Obstetrics and Gynecology) at CUMC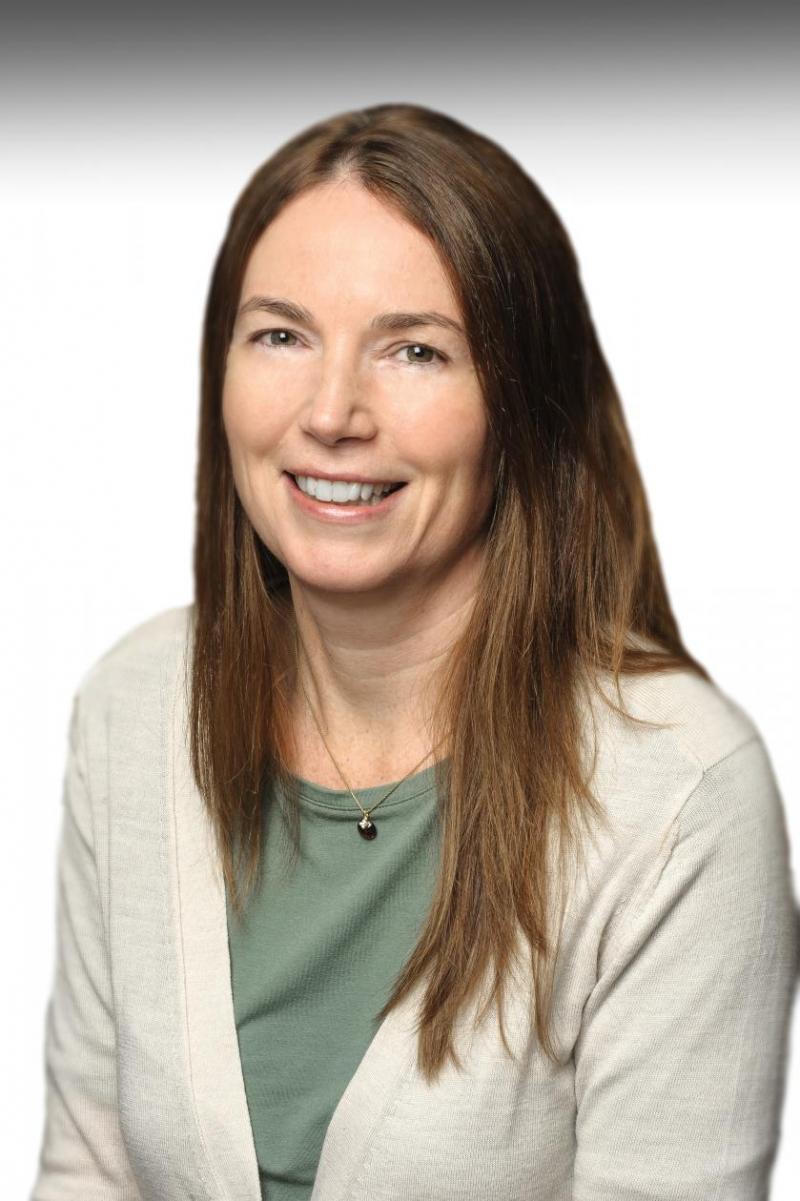 Overview
Academic Appointments
Professor of Reproductive Science (Obstetrics and Gynecology) at CUMC
Administrative Titles
Assistant Medical Director, Laboratory of Personalized Genomic Medicine
Credentials & Experience
Education & Training
BS, 1990 Biology (Genetics), London University (United Kingdom)
PhD, 1995 Molecular Biology/genetics, Manchester University
Research
Dr. Clark's research uses genetic and genomic approaches to study the basis of neurodegenerative disease with a focus on common age-related neurodegenerative disorders including Parkinson's disease and Essential Tremor.
Genomic technologies including next generation high throughput sequencing platforms together with computational approaches are enabling rapid advances in genetic analysis and human genetics. Her laboratory uses this technology to identify variation in both DNA sequence and gene expression levels in families, patient populations and autopsy material to determine the genetic contribution to disease pathogenesis. To identify causal and susceptibility genes they are using a variety of approaches including, exome and whole genome sequencing, SNP analysis and case-control association studies, copy number variation discovery (CNV) and analysis, genome wide association studies (GWAS), fine mapping and gene identification, resequencing and mutation analysis, transcriptomics, miRNA analysis and methylation analysis.
Dr Clark's laboratory also uses cellular and animal models to study the disease mechanism of neurodegenerative candidate genes identified and to further our understanding of disease pathogenesis.
Research Interests
Genetics of neurological and neurodegenerative disease
Human Genetics
Personalized genomic medicine
Global Health Activities
We currently have a NIH funded (Fogarty International Center; FOA: [PAR14-331]-Global brain and nervous system disorders research across the lifespan) research development/planning grant to initiate collaborative studies with investigators at Bilkent University in Turkey to study the genetics of Essential Tremor. Essential Tremor(ET) is one of the most common neurological diseases, with an estimated 7 million affected individuals in the United States. The most characteristic clinical feature of ET is a kinetic tremor in the hands or arms, which early in the disease process is mild. As the disease progresses, tremor becomes more severe and more anatomically widespread (e.g., head, trunk). Aside from tremor, patients with ET may also present with other motor features including gait ataxia. Non-motor features can include psychiatric manifestations, cognitive decline and dementia. Despite its extraordinarily high prevalence the genetic causes of ET are largely unknown. We propose to develop a genetic study of ET focusing on consanguineous families in Turkey. Turkey with a population of about 70 million has a high rate of consanguineous marriages. The rate of consanguinity is estimated to be as much as 20-25% with approximately 70% of all consanguineous marriages involving first cousins. Studying the genetics of ET in the Turkish population, particularly in large consanguineous families may identify novel genetic causes of ET that are also relevant to ET populations in the US and worldwide. The proposed research has a high probability of success with our collaborators, Drs Ozcelik and Tekinay's expertise in human genetics and functional studies together with an established resource of large consanguineous ET families. The specific aims of this planning grant are to: (1) further develop and solidify collaborations with the team in Bilkent and define the scope of the research that will be the focus of an R01 application; (2) assess the Bilkent team's resources and needs in order to successfully conduct the research; (3) implement cross-training between the U.S. and Turkish groups in the areas of human genetics, genetic epidemiology and risk factor assessment, genomics, clinical diagnosis, functional studies and personalized genomic medicine; and (4) conduct pilot studies to generate preliminary data necessary for an R01 application.